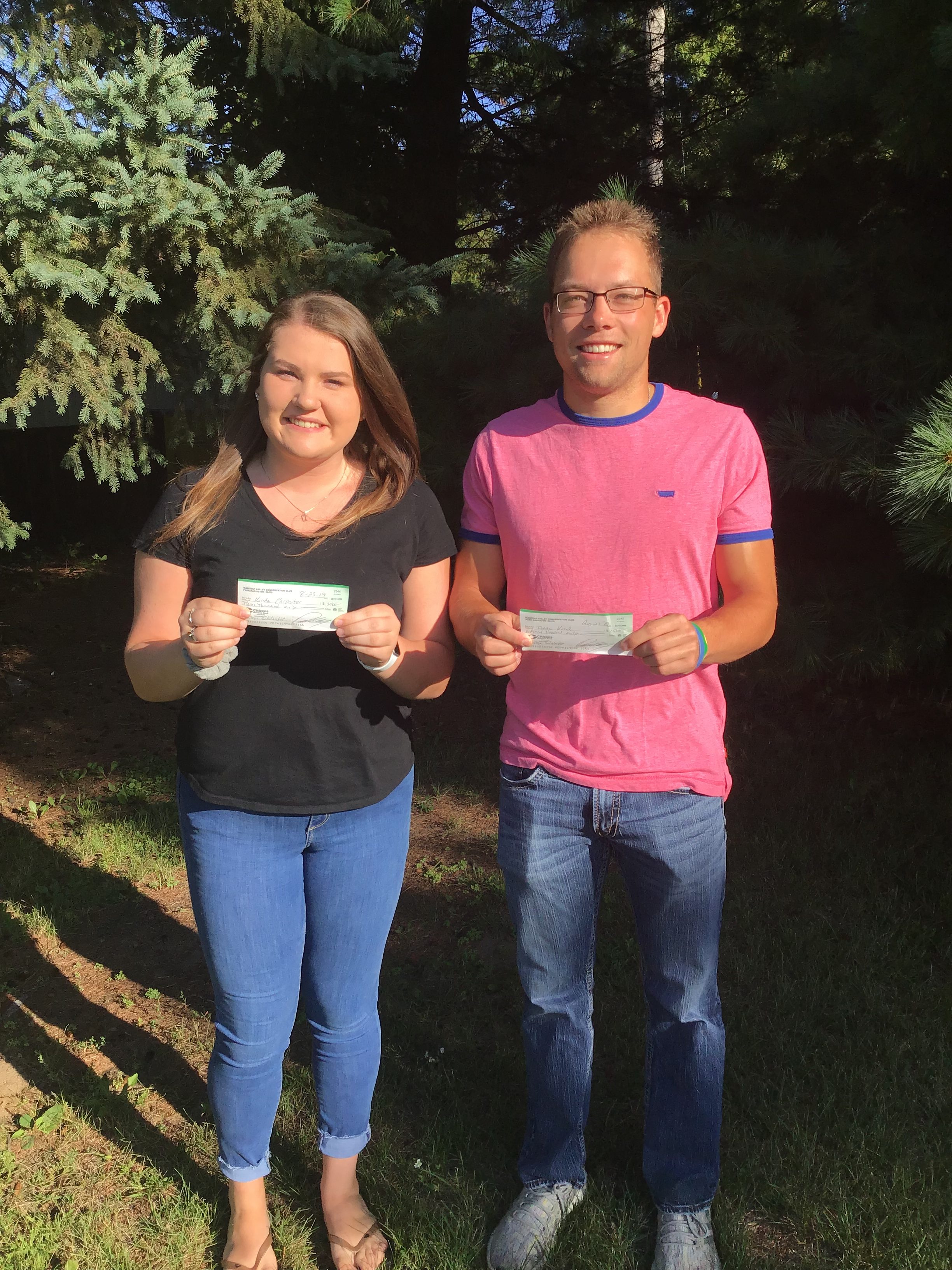 2019 WINNERS ANNOUNCED
The membership of the Mantrap Valley Conservation Club (MVCC) hosts an essay contest for graduates of high schools from Hubbard County who are attending an accredited post-secondary institution.  This annual scholarship award, givies $3,000 to the first place winner and $1500 to the second place winner.
Congratulations to our 2019 winners:
Krista Carpenter won $3000 for 1st Place and Isaac Kosel won $1500 for his 2nd Place entry
The deadline for the contest will be announced yearly.  Contestants are asked to compose an essay of 1000-1500 words on a topic decided upon by the MVCC membership.  The winning entries will be judged on clear presentation of the topic including accurate and valuable research, clear presentation of conclusions or solutions and technical correctness including grammar, spelling and accuracy of information.
The winner will be notified by phone and/or email. Details including entry rules and guidelines can be found here. 
MVCC President, Russ Olson said, "The scholarship opportunity was created in order to promote the concept of citizen conservation. We wish to encourage life-long thinking and actions by our youth in their personal lives and in their public actions that will have a positive impact on our environment."